Professional Site Preparation and Excavation
Cahoj Earthmoving, Inc. has the experience, equipment, and capability to plan and complete your excavation project.
Core excavating services include: Site preparation for residential, commercial, agricultural, and municipality projects.
We utilize the latest in GPS and laser technology.
We've worked on:


New construction
Parking lots
Feedlots
Building pads
Dams
Swimming pools
Municipal sewage
Streets
And more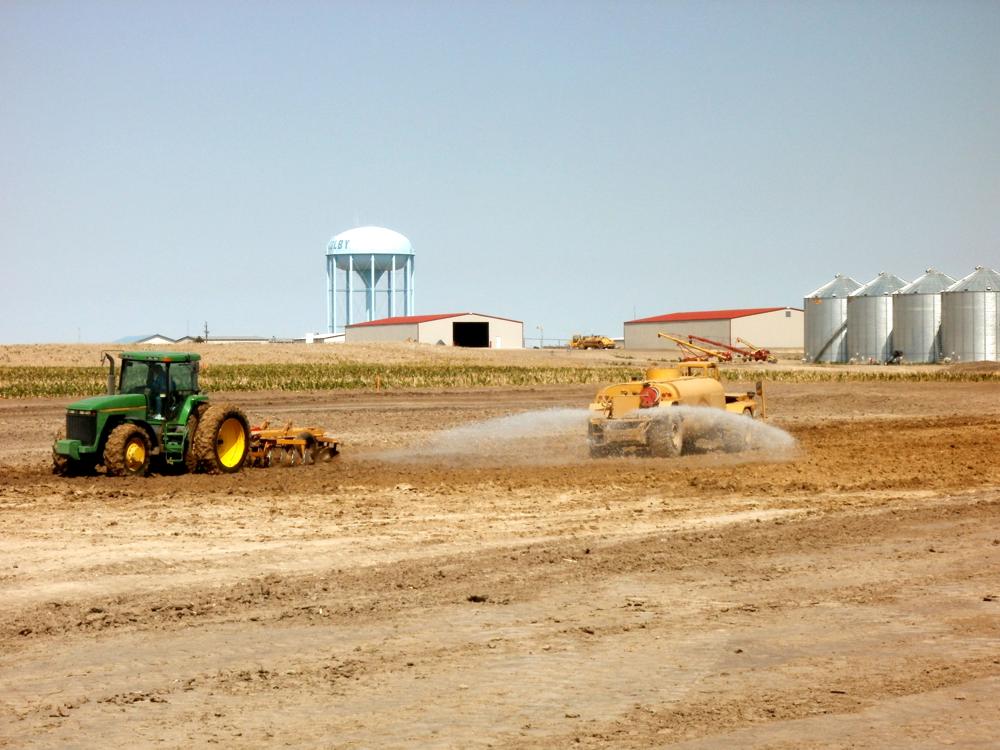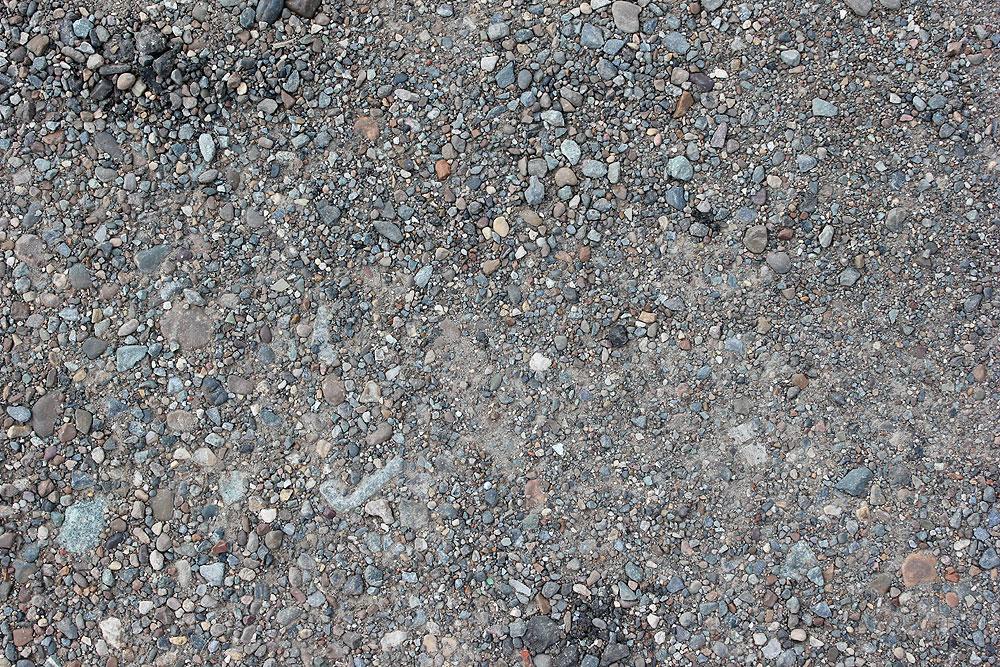 The Right Aggregate For The Job
Crushed Concrete/ Recycled Cement
This is a great material to use as the lower layer of patios, driveways and even highways.
Asphalt Millings/ Recycled Asphalt Pavement
Asphalt millings are another cost effective material that is maintenance free, produces little dust and mud, adaptable to ever-changing weather conditions and considered environmentally friendly.
Rock and Gravel
One of the biggest benefits to using rock and gravel for your construction projects is that it comes in a variety of colors. We will work with suppliers to find, deliver and install the right rock and gravel for your project.
Contact Us for Your Demolition Needs
Cahoj can provide demolition services for any size project. No job is too big or small. We've demolished:
Bridges
Houses
Restaurants
Silos
School Buildings
And many more!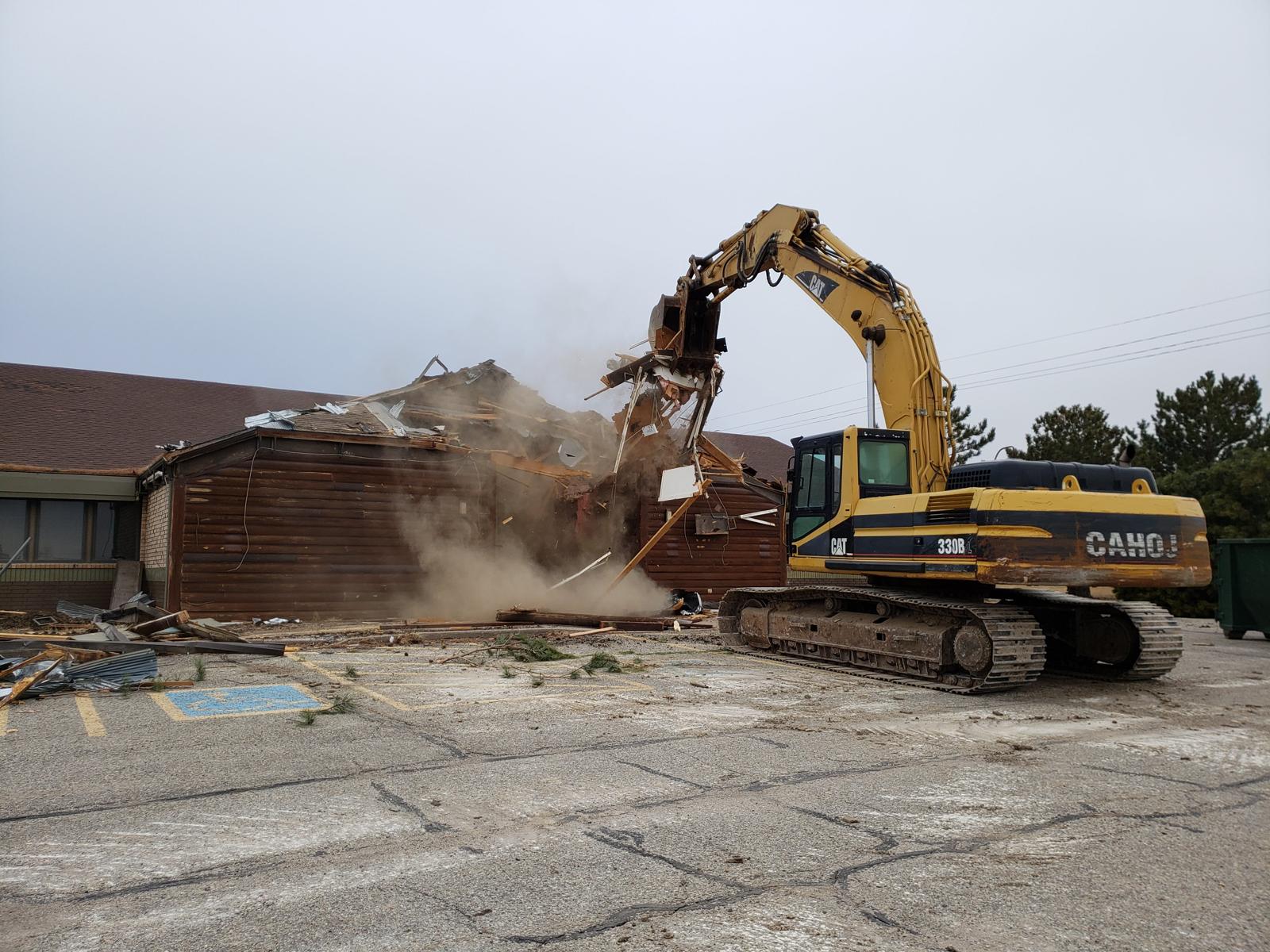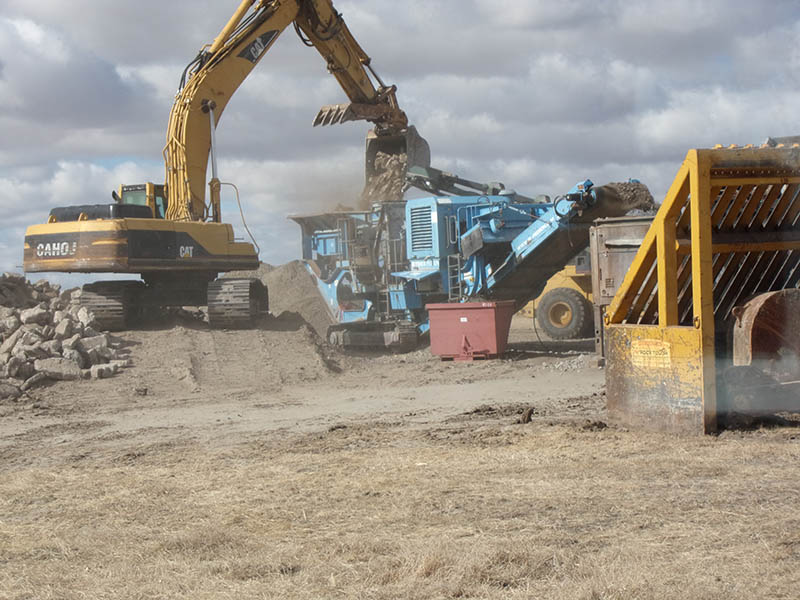 Asphalt, Concrete and Rock Crushing Services
At Cahoj Earthmoving, Inc., we provide asphalt and concrete crushing services at our dumpsite in Atwood, KS. In addition to asphalt and concrete, we also crush rock, brick, cement blocks, landscape retaining walls, and other concrete products.
Our portable Terex Pegson crusher gives Cahoj Earthmoving the capacity for as much as 85,000 tons of crushed material each year.
We can also bring the crusher to your worksite. The benefit of on-site crushing is that contractors can re-use the material on-site as stone base for new roads, parking lots, driveways, walkways, and other asphalt and concrete surfaces, thus reducing the cost of re-paving projects.
Address
13031 Hwy 25 PO Box 174 Atwood, KS 67730
Opening hours
Mon to Fri:
9 AM - 5 PM
Sat & Sun:
Closed
Phone
Office: 785-626-9927
Cell: 785-626-5053